What is Hydroponics?
Everything about Hydroponics, Indoor and Outdoor Gardening, pH Levels, Ect..!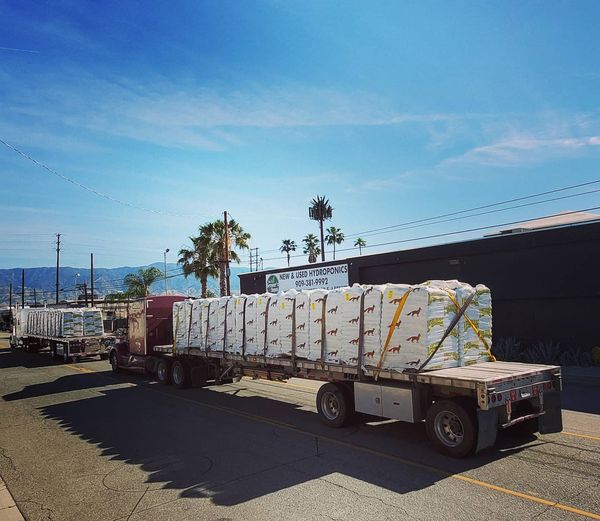 From seed to harvest, we specialize in bringing Quality, Hydroponic and Growing Supplies at the prices you love!
Our knowledgeable staff serve up some of the best Customer Service and Information on:
Hydroponics, Indoor/Outdoor grow equipment, Soil, Coco, Nutrients, Disease prevention, Grow Light's, Pots, Flood Trays, Reservoirs,
we carry everything to assure your growing experience is always where you want it."