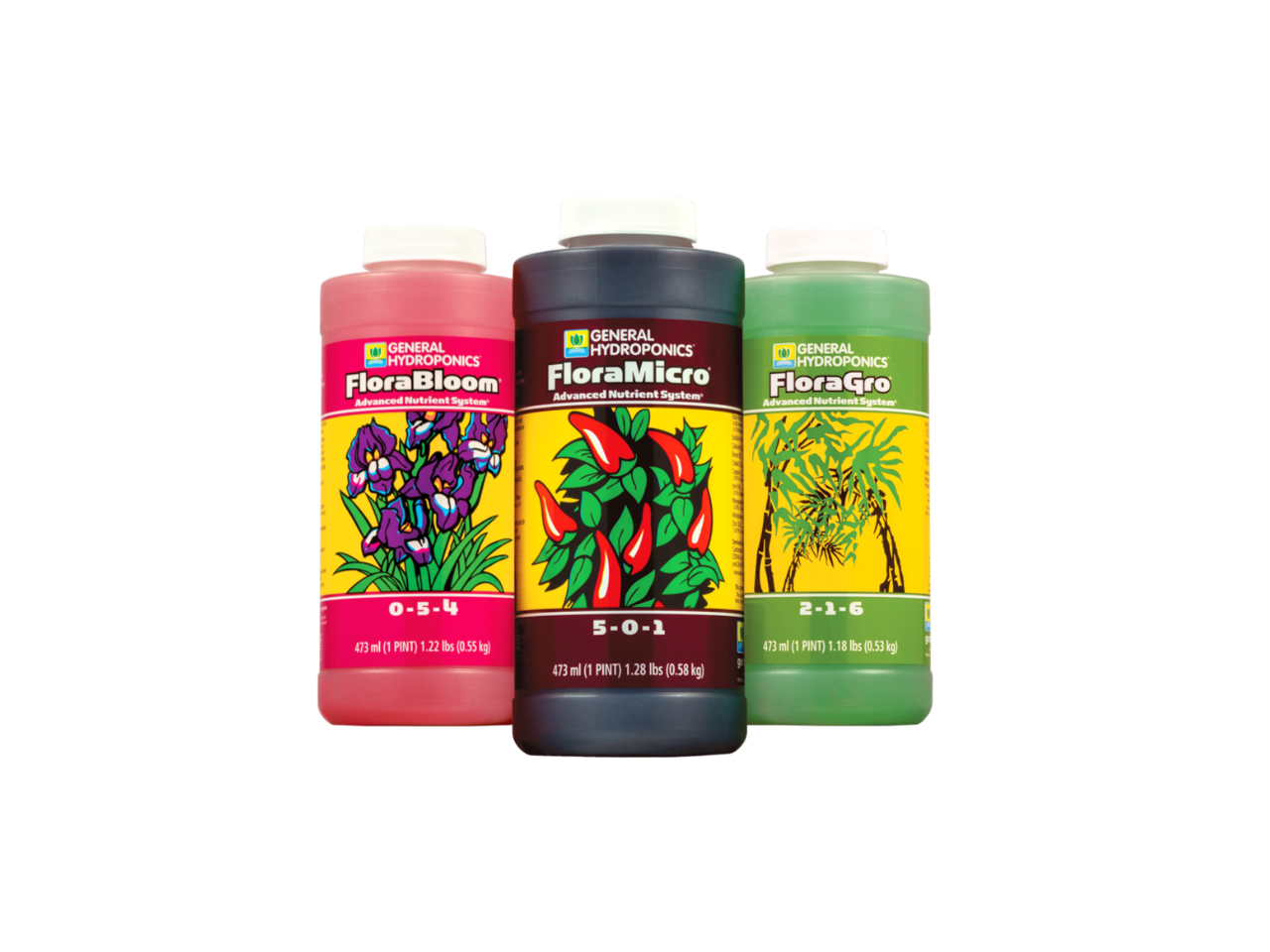 Quality Garden Products you can TRUST!
What is N-P-K on the nutrient bags and bottles?
N is for Nitrogen

Nitrogen is an essential nutrient for plant growth, development, and reproduction. Despite nitrogen being one of the most abundant elements on earth, nitrogen deficiency is probably the most common nutritional problem affecting plants worldwide – nitrogen from the atmosphere and earth's crust is not directly available to plants. 

P is for Phosphorus

Phosphorus in and for plants is very important.  Unlike other nutrients, it helps plants promote cell division and convert other nutrients into usable building blocks which aid a plant through its growth cycles.

Phosphorus is one of the main three nutrients most commonly found in fertilizers and is the "P" in the N, P, and K balance that is presented on most of or nutrients and fertilizers. Phosphorus is essential to a plant's growth.

K is for Potassium

Potassium or the element abbreviation (K) is for a plant's overall health and vigor. Adequate levels of Potassium ensure the overall health and longevity of plants. Plants will show they are Potassium deficient with browning/darkened edges (almost look burnt) on their leaves and will often produce very few blooms/fruit. There is no level at which K becomes toxic to plants, but excessive K can block the absorption of the other two nutrients. Similar to Phosphorous, Potassium does not move readily through the soil. Again, to do the most good, it should be applied near the plant roots.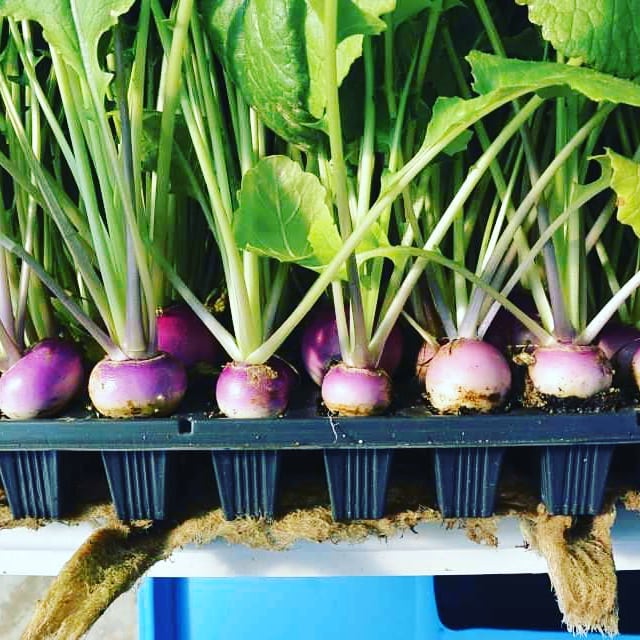 Garden Techniques & The Best Customer Service Around!
Follow us on Facebook, Instagram, Twitter, Google, Yelp and see why the community has made us the best hydroponic and garden store in Southern California and the United States!
WE CAN HELP YOU WITH:
Better yields and more control of what goes into your food.

Enhanced plant yields: Hydroponic plants produce a greater yield of fruits and vegetables because in a hydroponic system plants are more densely spaced together compared to the size of land that would be needed to grow the same number of plants. Also, in a hydroponic system many of the elements that can enhance plant growth — such as the pH level of the water, nutrient content of the water, amount and type of light, etc and can be better controlled..

Less water: Hydroponic systems use less water — as much as 10 times less water — than traditional  field crop watering methods because water in a hydroponic system is captured and reused, rather than allowed to run off and drain to the environment.

Locally grown: Indoor hydroponic systems allow plants to grow almost anywhere all year round.

Less space: Hydroponic systems come in a variety of designs including vertical stacking systems that take up a small amount of space.
Water Testing and Treatment Solution in our shop

Having trouble with you pH Meters? We can help you properly test your pH equipment and even give you info about your water when you bring us in a sample.
Fast and Secure ordering

We work with the major shipping companies such as: Fed Ex. UPS, & USPS so that we get everything to you as quick as possible.
Starter kits to Advanced Setups

Whether youre just browsing, starting out, or completing that multi-million dollar setup, we have everything for everyone!